Ignite Design. Empower
Connections.
At Caldera, we proudly serve communities by leveraging quality design, high-tech websites, and strategic communications. As a full-service digital agency, we specialize in transforming the values and goals of our clients into visually-appealing content that is consistently compelling across all platforms.
Turn Up The Heat: Our Services
Strategy
We understand the importance of brand positioning and work closely with you to identify your unique value proposition and differentiate your brand from competitors.
Branding
Whether creating a new logo or revitalizing an existing one, we employ a strategic approach that goes beyond aesthetics.
Creative
With a focus on quality, balance, professionalism, unique style, and strength, our creative services build impactful branding and communications across all marketing channels.
System Optimization
We specialize in providing exceptional system optimization services to our clients, enabling them to streamline their workflows and achieve significant time and cost savings while boosting their business.
Web Development
No one works on a DOS computer anymore- Why? Because old technology is clunky and slow! Caldera develops sites with cutting-edge technology.
Marketing
Caldera offers a thorough digital strategy encompassing website development, brand management, social media growth, content creation, and advertising, designed to maximize audience impact while staying within budget.
Ongoing Support
We bridge the gap between businesses and the rapidly evolving digital landscape, by providing ongoing content strategies, creation, and support to help businesses achieve their objectives.
How We Did It:
Case Studies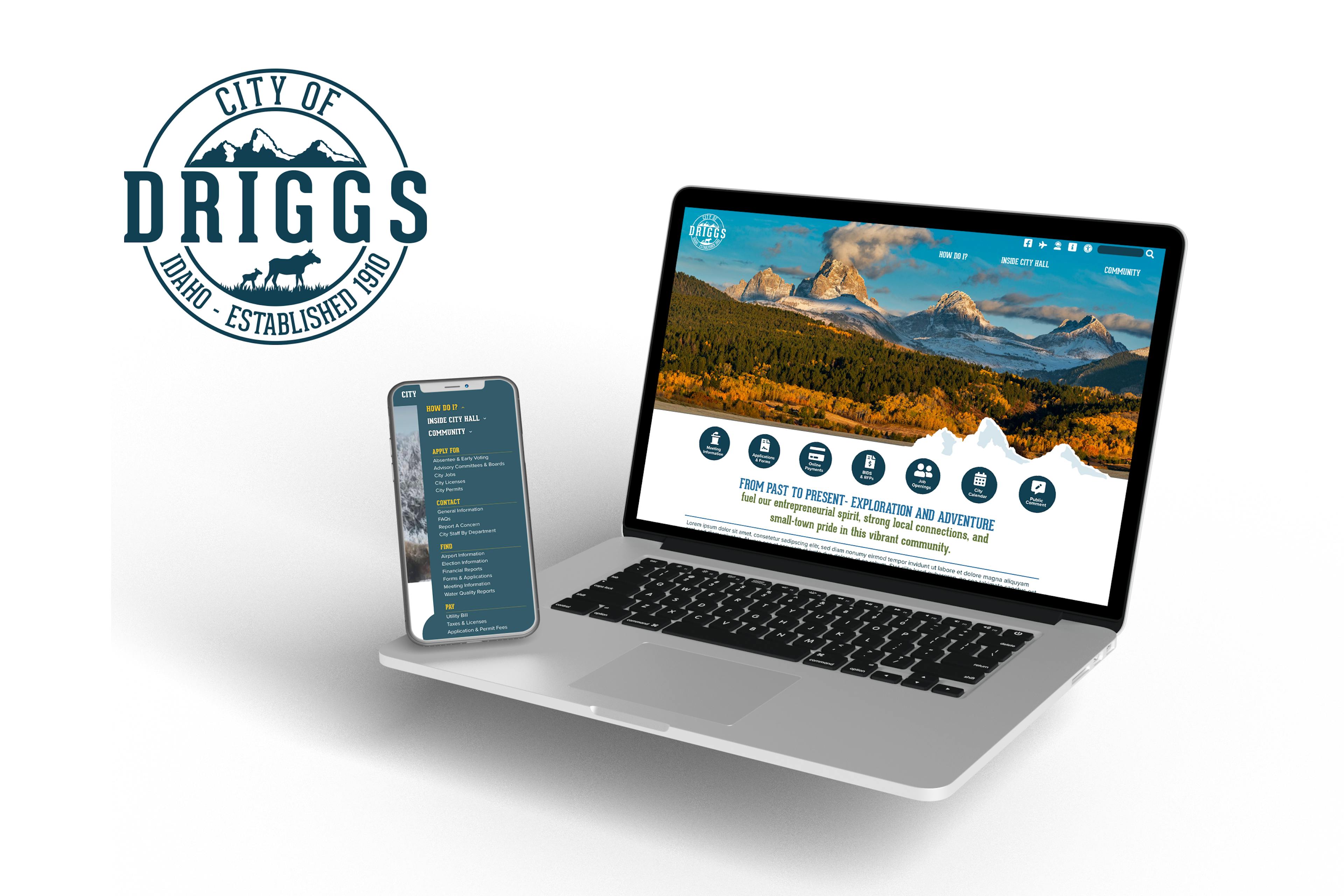 City of Driggs, Idaho
Branding, Website, Content Support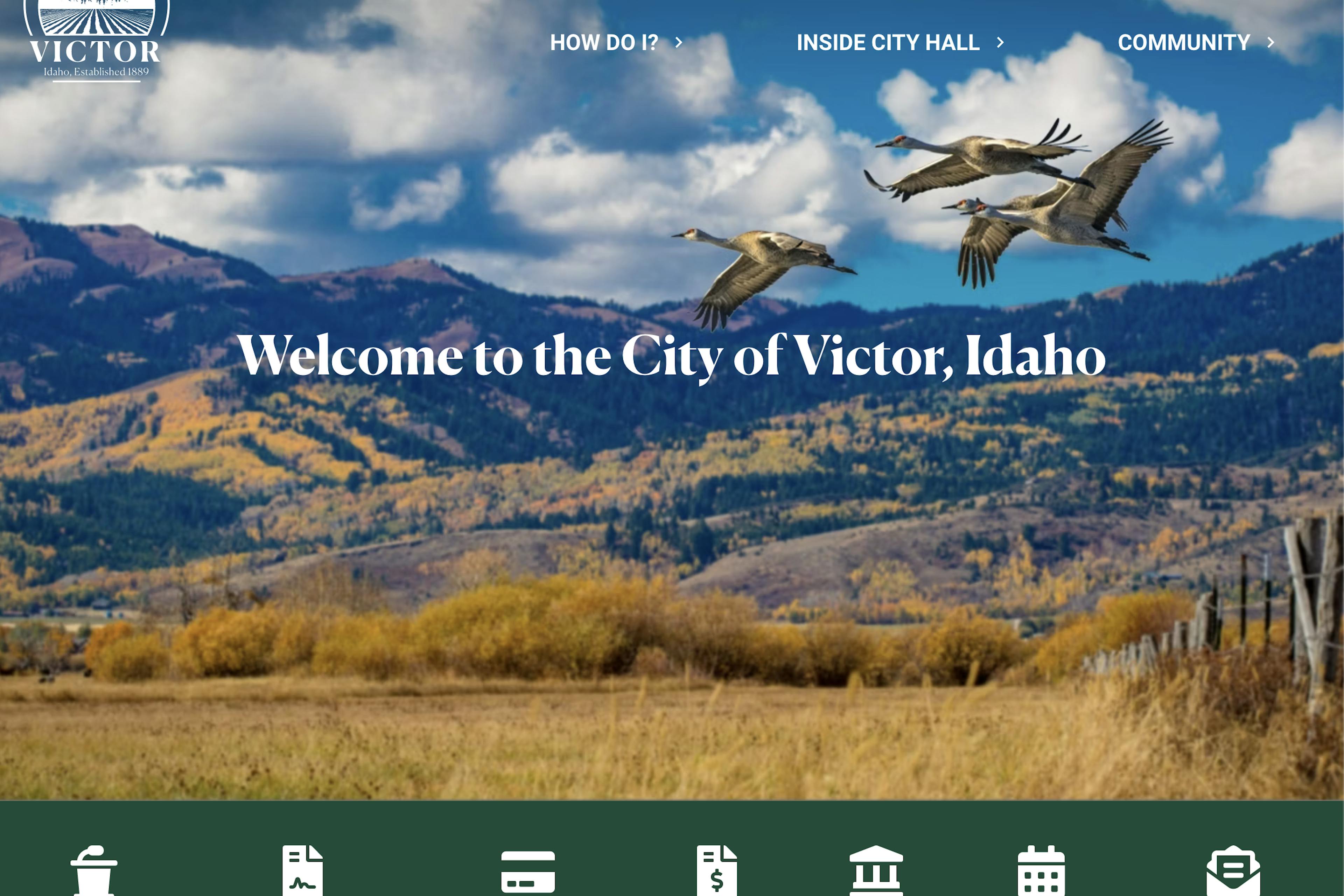 City of Victor, Idaho
Branding, Website, System Optimization

Yellowstone Teton Territory
Website, System Optimization, Social Media
Teton County Joint Housing Authority
Downtown Driggs Association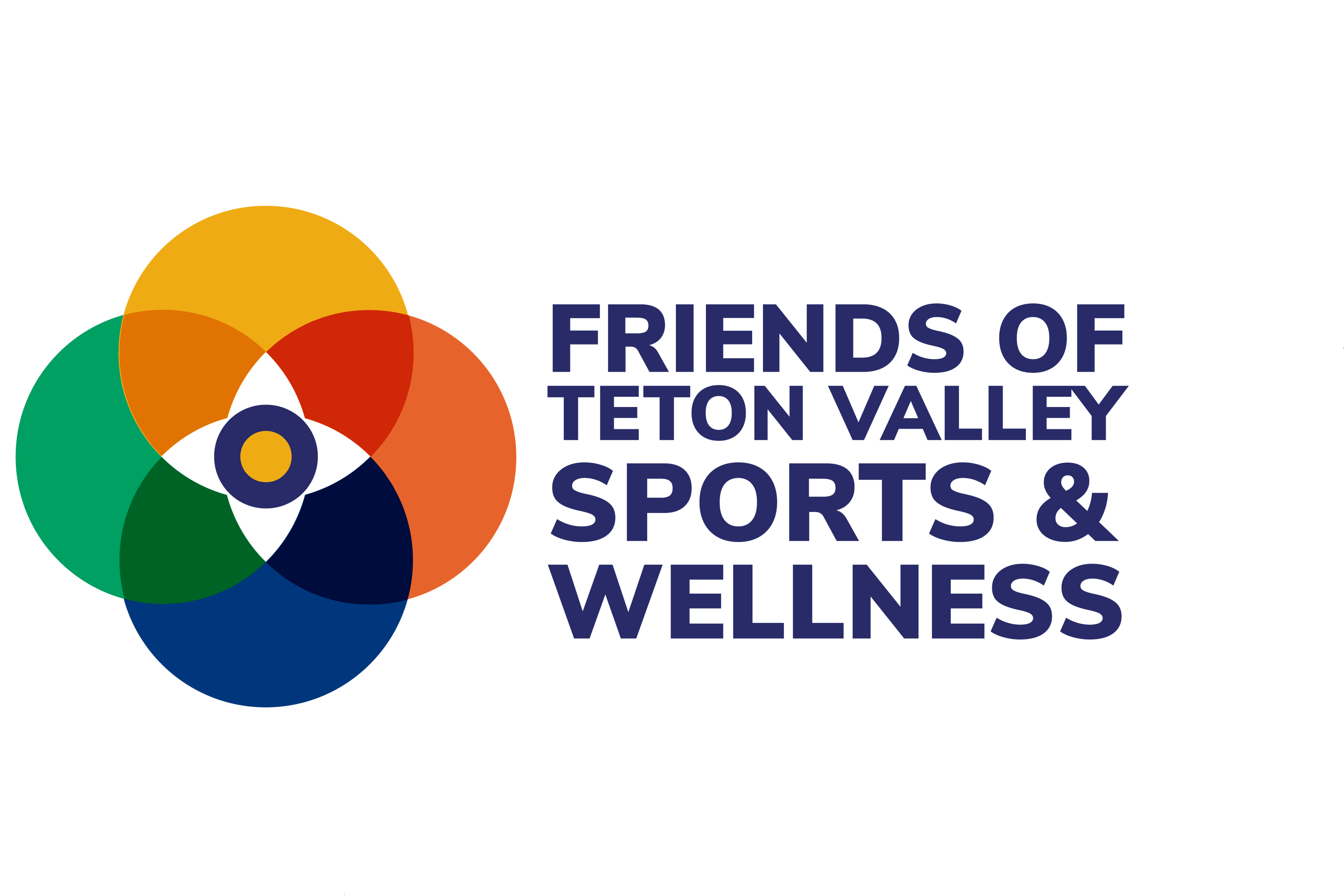 Friends of Teton Valley Sports & Wellness
Web Development
Teton Regional Economic Coalition
Teton Valley Advocates for Responsible Development
Willow Creek Interior Design Group
Driggs-Reed Memorial Airport
Brand Hierarchy and Website Development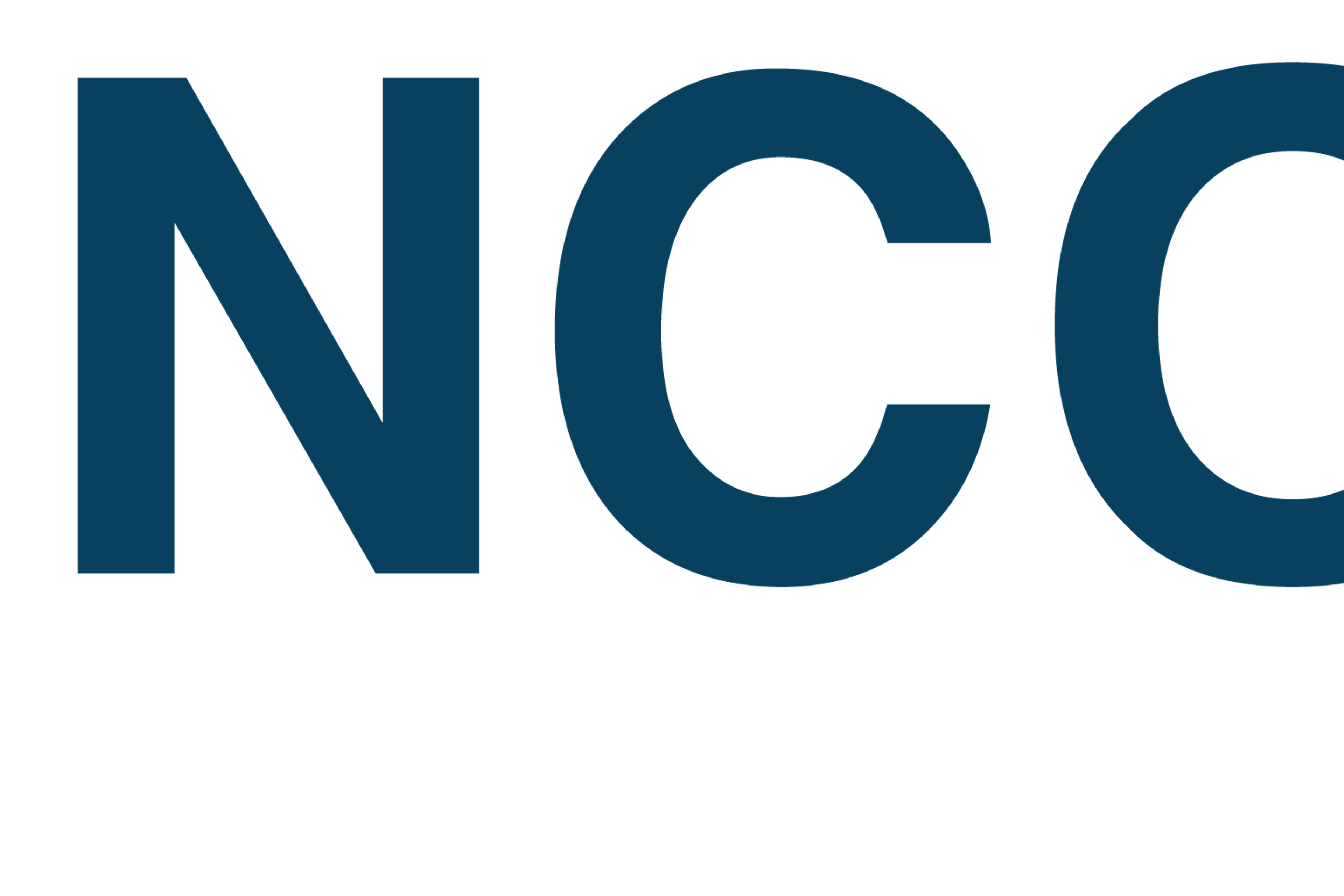 Our Team Is On Fire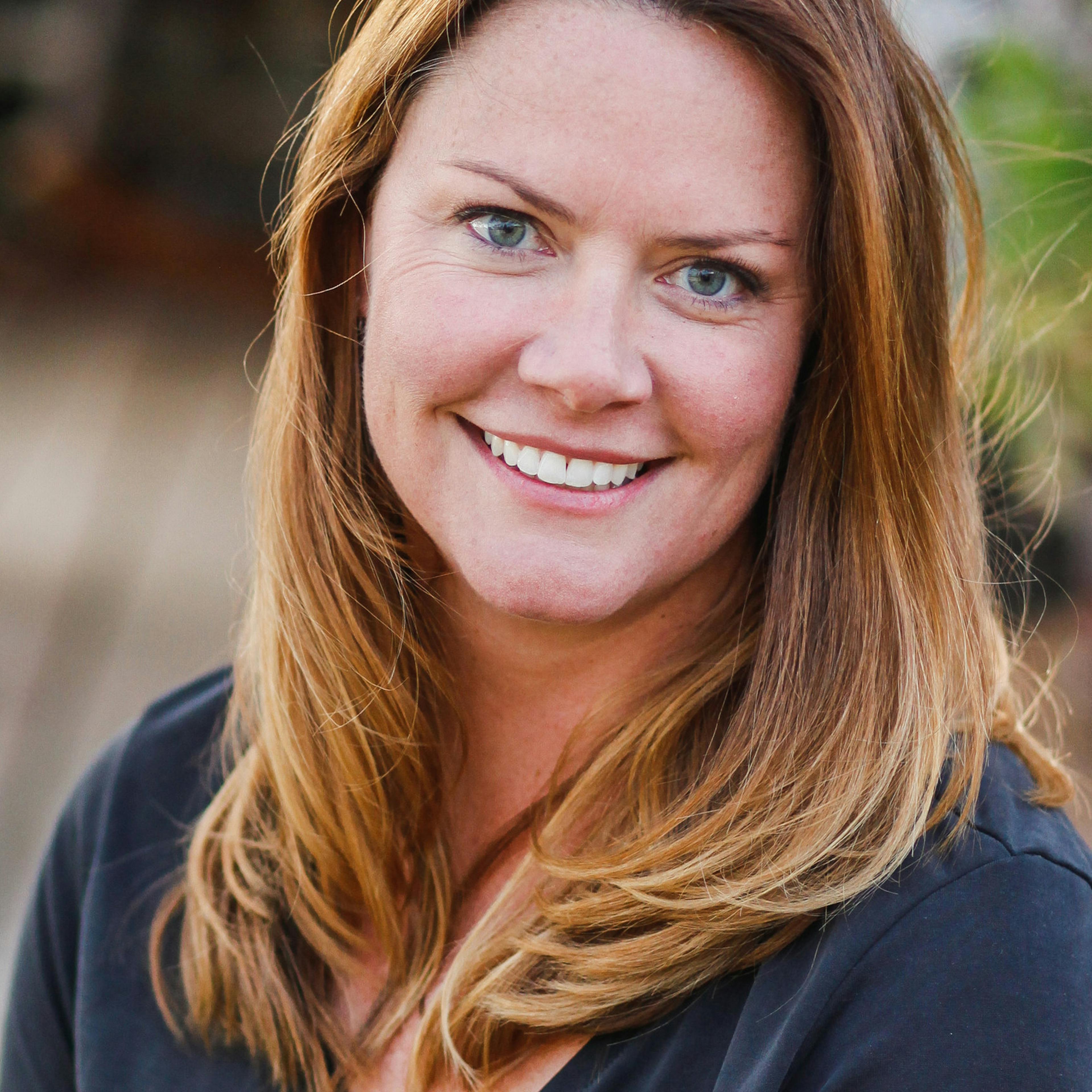 Lane Valiante
Co-founder, Project Manager, UI/UX Designer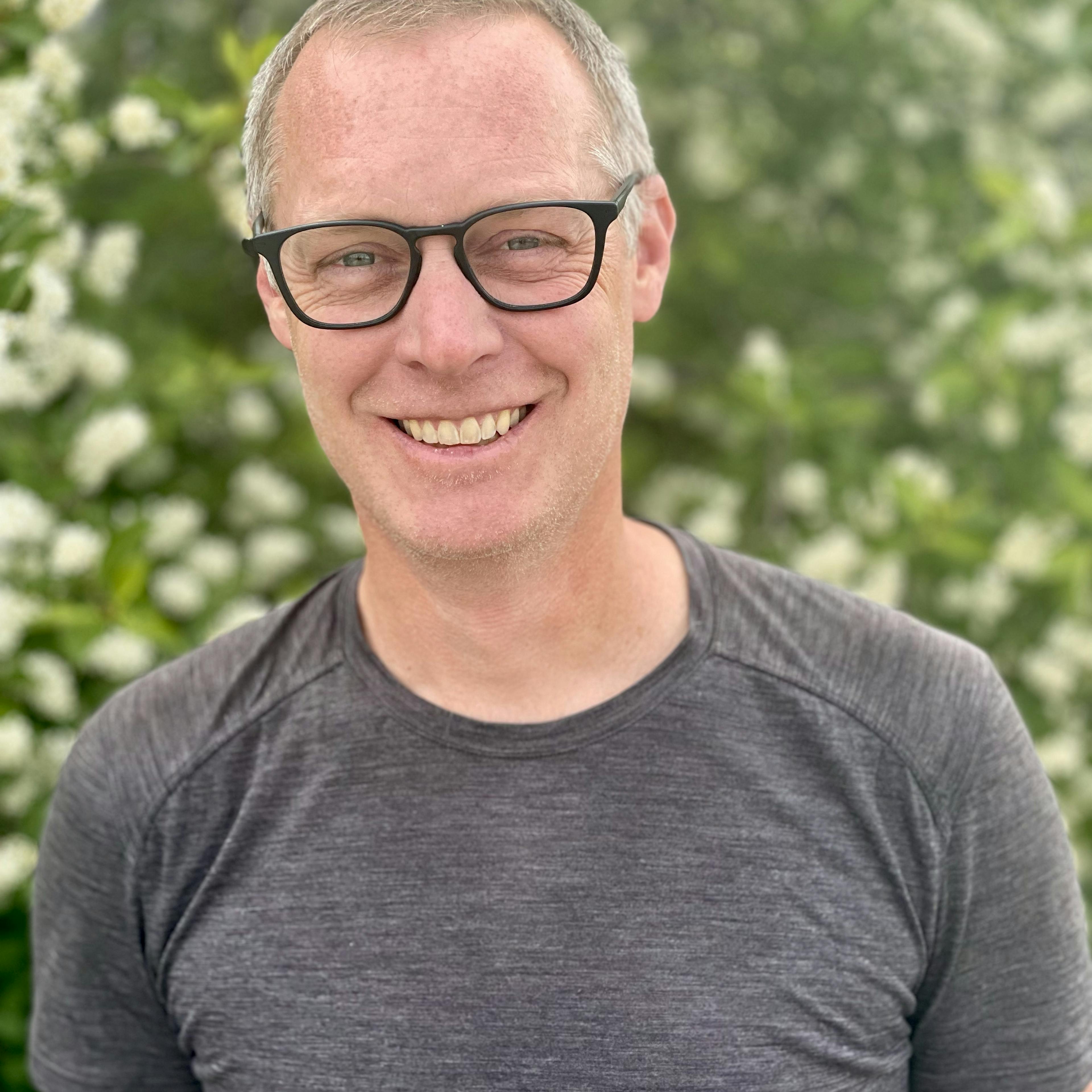 Jansen Gunderson
Co-founder, Developer, Systems Engineer
Let's Connect